Airlines
The Airline industry has transformed at a rapid pace over the last decade with fleet expansion, adding new routes, competing for market share.
Applying our domain knowledge to improve customer responsiveness, minimize operational costs and maximize efficiency.
Business Areas:
Robust and future-ready technology to help you improve airline brand value and performance for industry leading growth.
SkyCobalt Technologies brings to the industry with rich domain and technology experience. We have experience in providing IT services to leading airlines worldwide. Our consulting services will help your airline enterprise offer superior customer experienceand optimize business processes. Our industry specific enterprise data warehousing solution include, Booking, Revenue Analytics, Revenue Accounting, Ancillary Revenue, Sales & Distributation, Customer & Loyalty, Flight Operations, Mobility, MRO & Cargo Operations.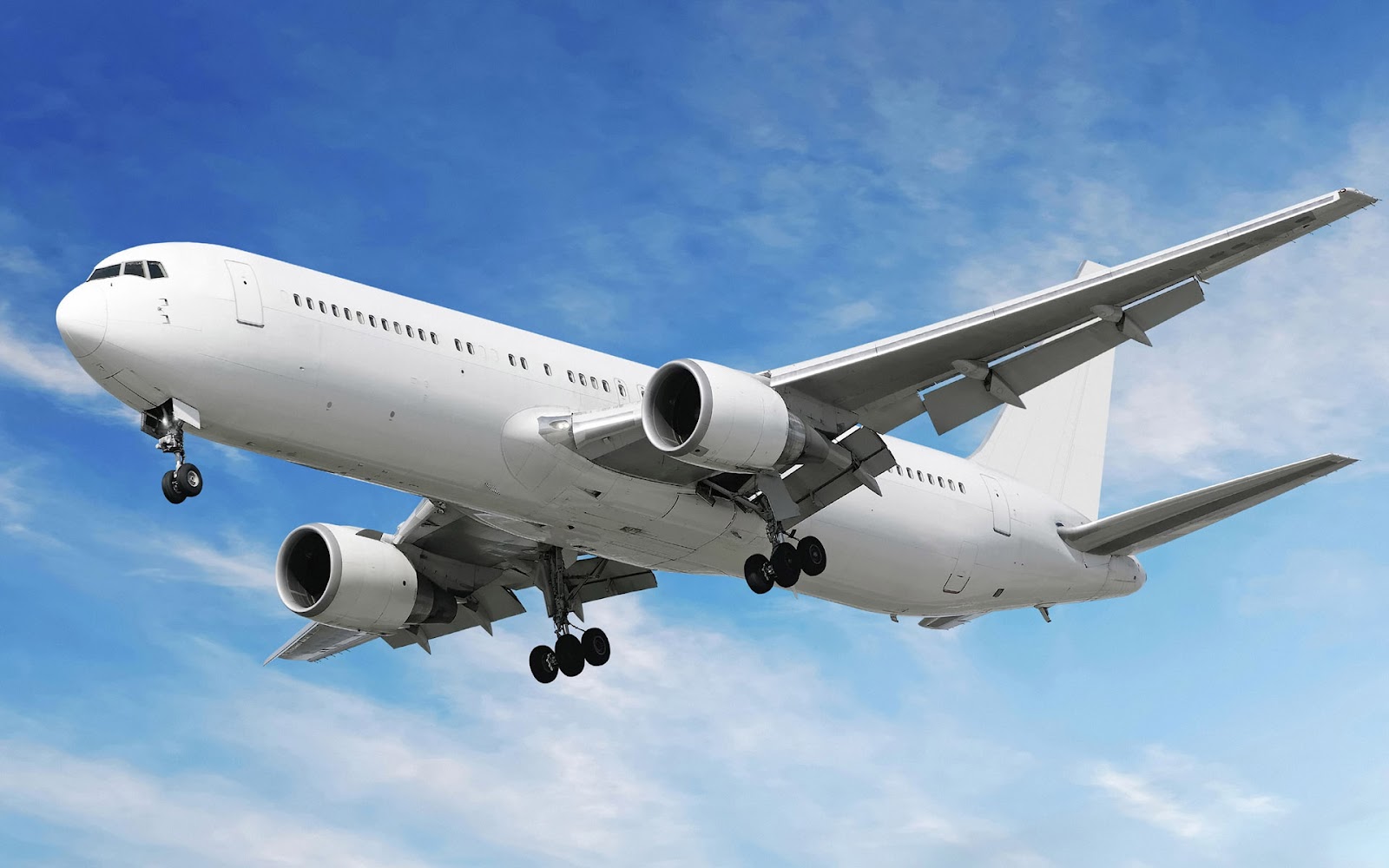 The SkyCobalt Technologies advantage:
Reduce time-to-market, with dedicated skilled resources providing domain support across multiple airline business areas.
Reduce costs via effective onshore / offshore model.
Enhance quality of deliverables, driven by our robust process framework.
Increased customer engagement.
Better-informed decision making capabilities.